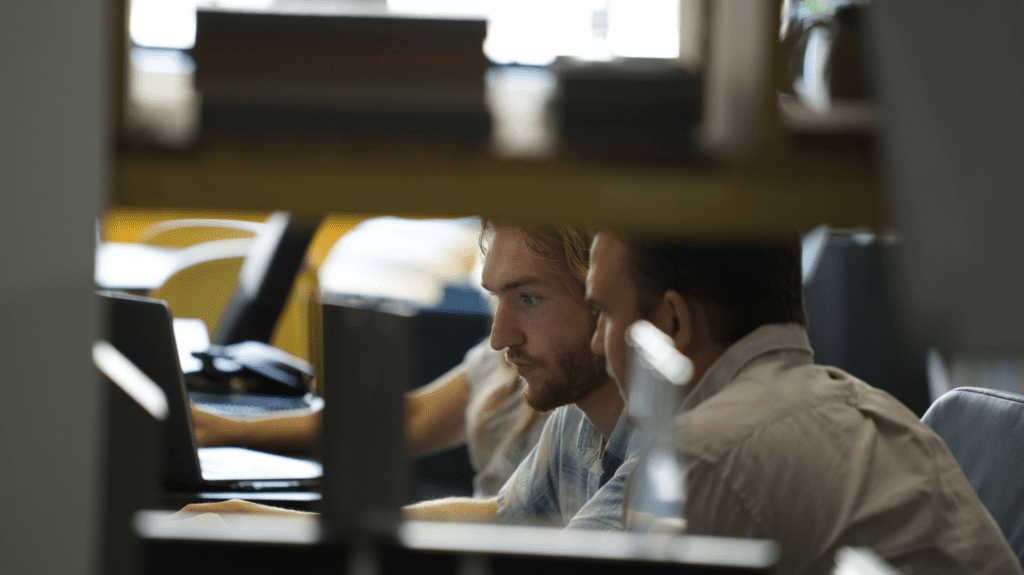 Jarred VanHorn found purpose at his community college where he was a workforce scholar in architecture and a mental health advocate.
For college students, performing well academically is a top priority, but it can be difficult if they are dealing with stress or mental health issues. Learn more about coping with stress in community college.
PTK's 2021-2022 International Officer leadership team, a group of five peer-elected students from across the nation, decided as part of their work to address community college stigma. They developed #CCSmart or Community College Smart as an awareness marketing campaign of national scope.