How Can Community Colleges Help Me Prepare to Enter the Workforce?
Higher Education Resources
While many community colleges are non-profit organizations in their own right, there are a number of independent non-profits whose missions are centered around student success.
Community College in the News
Community colleges are making headway every day – and here's the proof!
Higher Education in the News
What's going on in the broader spectrum of higher education? Here are some recent articles.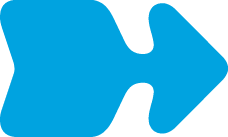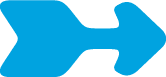 Explore how workforce education programs train, develop, and sustain essential career skills equipping students to meet emerging workforce needs.
Read Full Article

→