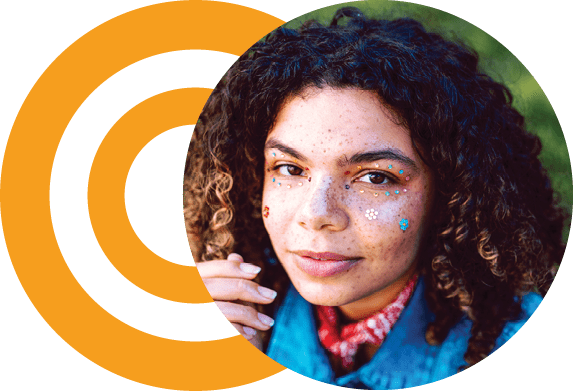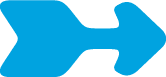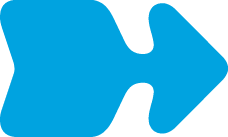 The smart start to your career. And your life.
One word sums up the decision to choose a community college as the starting point for the next phase of your life: smart.
This site is here to give you the facts about community college and to help you enhance your community college experience. Everything you need to know about community college is right here, so click around and start your community college journey today.
The value of community college.
Most people think of community colleges as affordable and accessible. It's true, they have flexible options and affordability to help you reach your goals, whatever they may be. But they are also places of high-quality learning experiences.
Is community college right for you?
Community colleges serve as a launching pad for students – both a safe place to land and a starting point for pursuing your goals. But before you make your final decision, you have to consider what you're looking for in an institution.
How to make community college work for you.
Whether it's through providing resources to help students meet their needs outside the classroom or offering individual advisement or tutoring to keep students on track, there are many programs to take advantage of at community colleges.
Interested in learning more about community colleges?
Subscribe to our newsletter!